Grounded in the rich traditions of the Roman Catholic Church, St. Thomas is alive and thriving.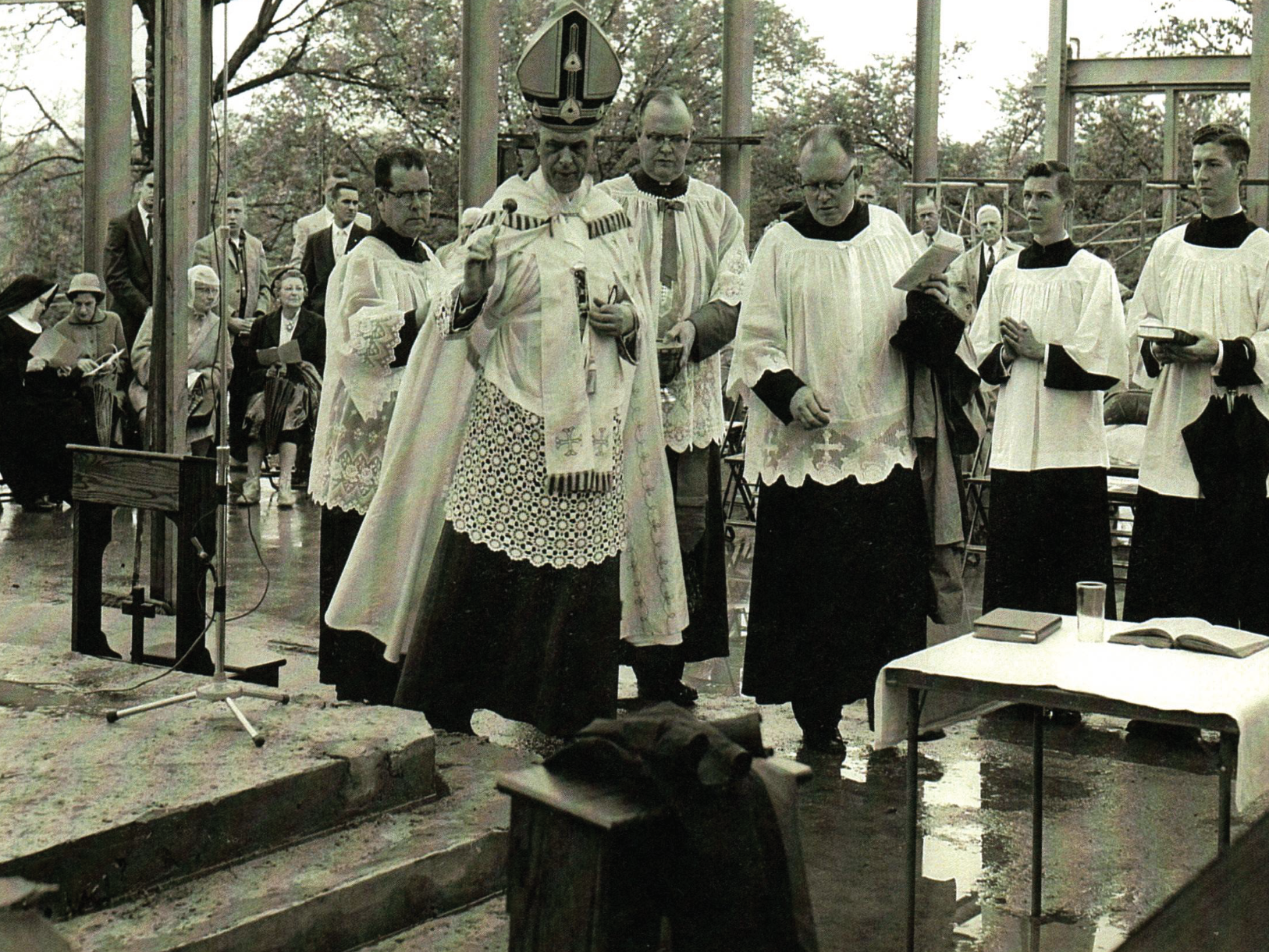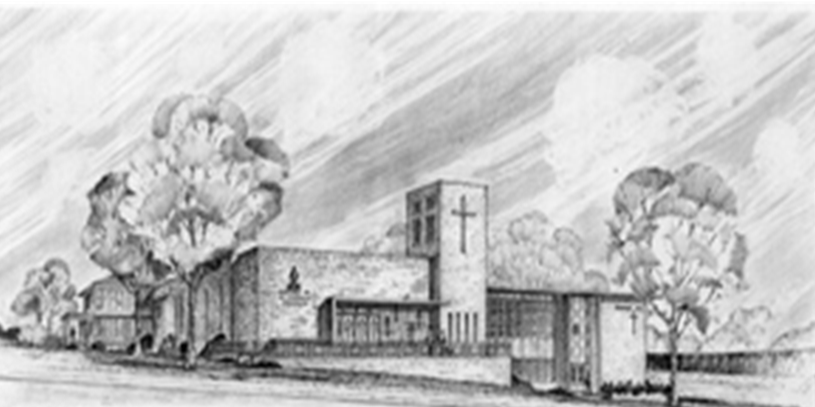 Founded in 1937 as the "Newman Club," Catholic Campus Ministry at the University of Arkansas has transformed over time to become St. Thomas Aquinas University Parish and Student Center. St. Thomas has a unique mission is to serve all undergraduate, graduate and terminal degree students, faculty, and staff at the University of Arkansas.
Built in 1959, St. Thomas's facility serves as a spiritual home away from home for students to attend for mass, programs, meals and activities. St. Thomas exists to provide a safe and welcoming community of students, and today over 600 students attend each week for mass, programs, meals and activities. Our location provides us optimal access to the university campus and helps us fulfill our central purpose: to serve university students.
On Sundays, we exceed our capacity for each mass in our church built for 250 people. Over 500 students attend mass each Sunday, along with University faculty, staff, and other parishioners. Additionally, more than 75 students regularly join us for Sunday dinner.
Throughout the semester, we provide ministry services through the Sacraments, vocation talks, spiritual direction, weekly programming, service days (10 a year), Bible studies (men's, women's, co-ed, and freshman), social events, mission trips (both domestic and international), and FOCUS conferences. Additionally, new programs like Theology on Tap and a new Freshman ministry have been developed due to student demand for apologetics and theology. Formation also happens at RCIA, where more than 25 young people have become Catholic in the last three years!
The importance of involvement in campus ministry is undeniable. It is during these formative years that young adults explore their self-identity, world views and spirituality.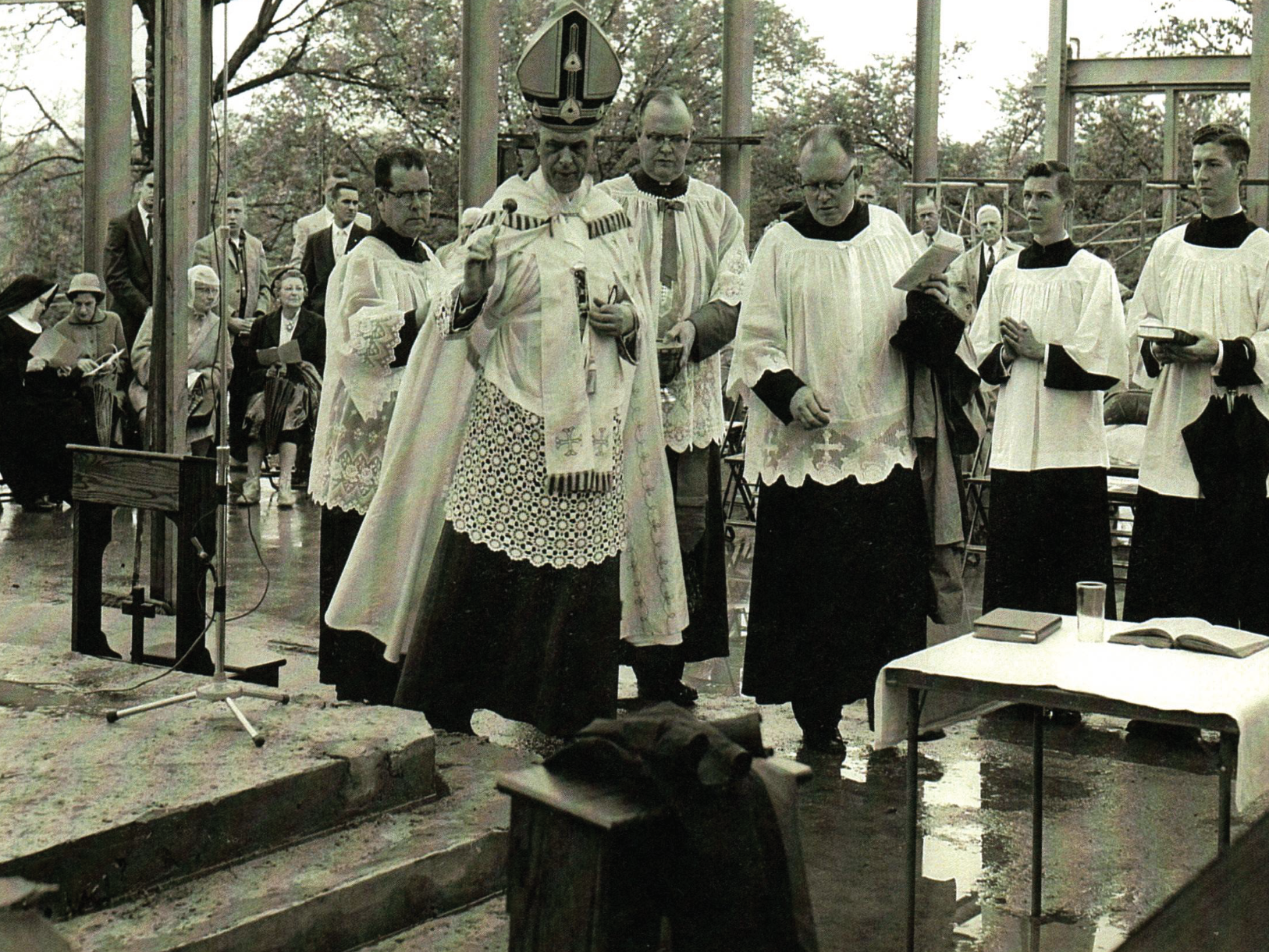 1937
Founding of the Newman Club at the University of Arkansas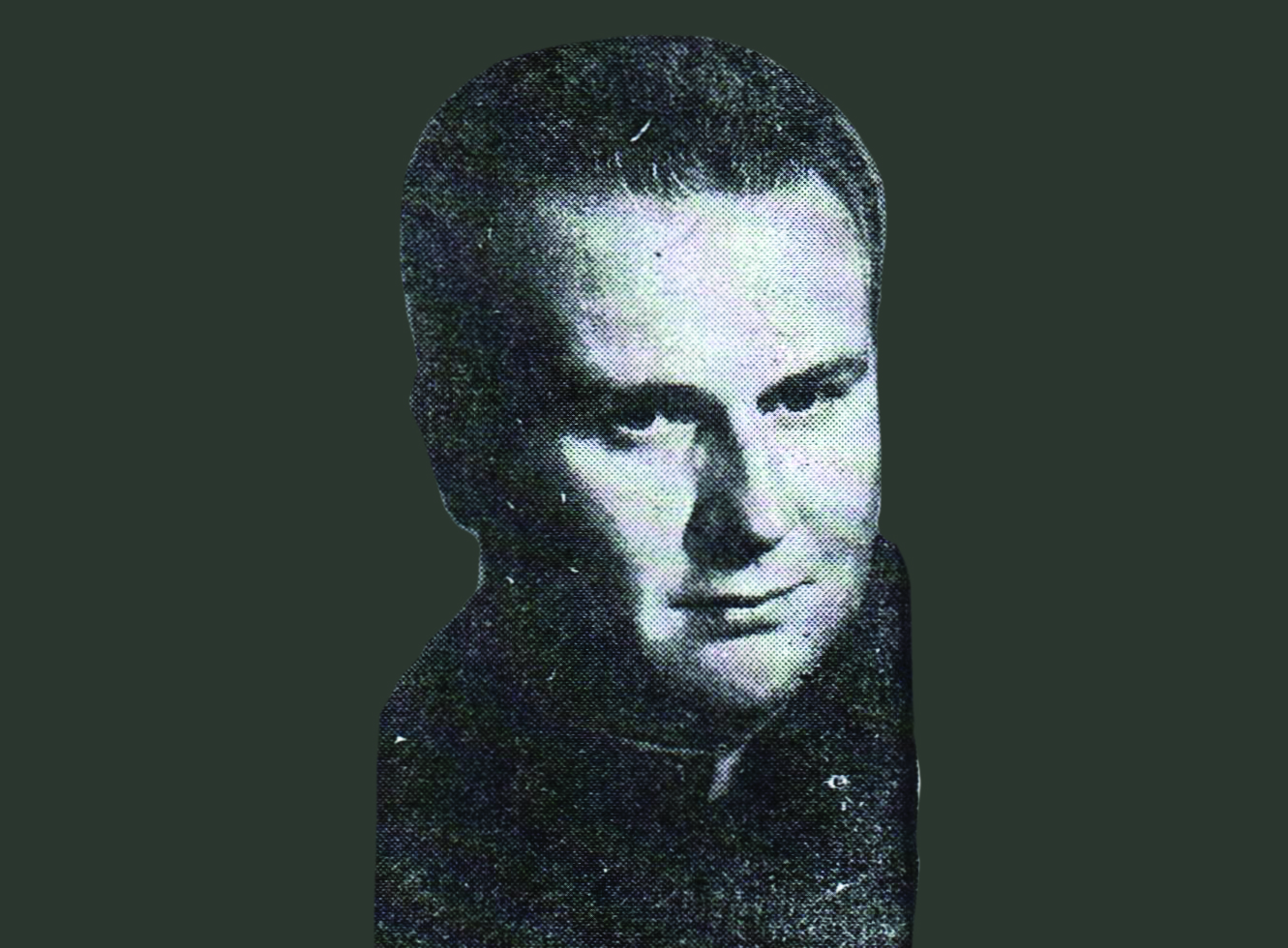 1952
First full-time chaplain appointed, Rev. John C. O'Dwyer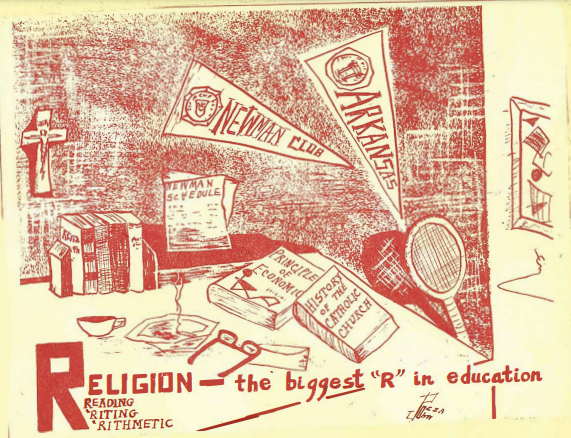 1956
Arkansas Newman Center launches $225,000 campaign for new student center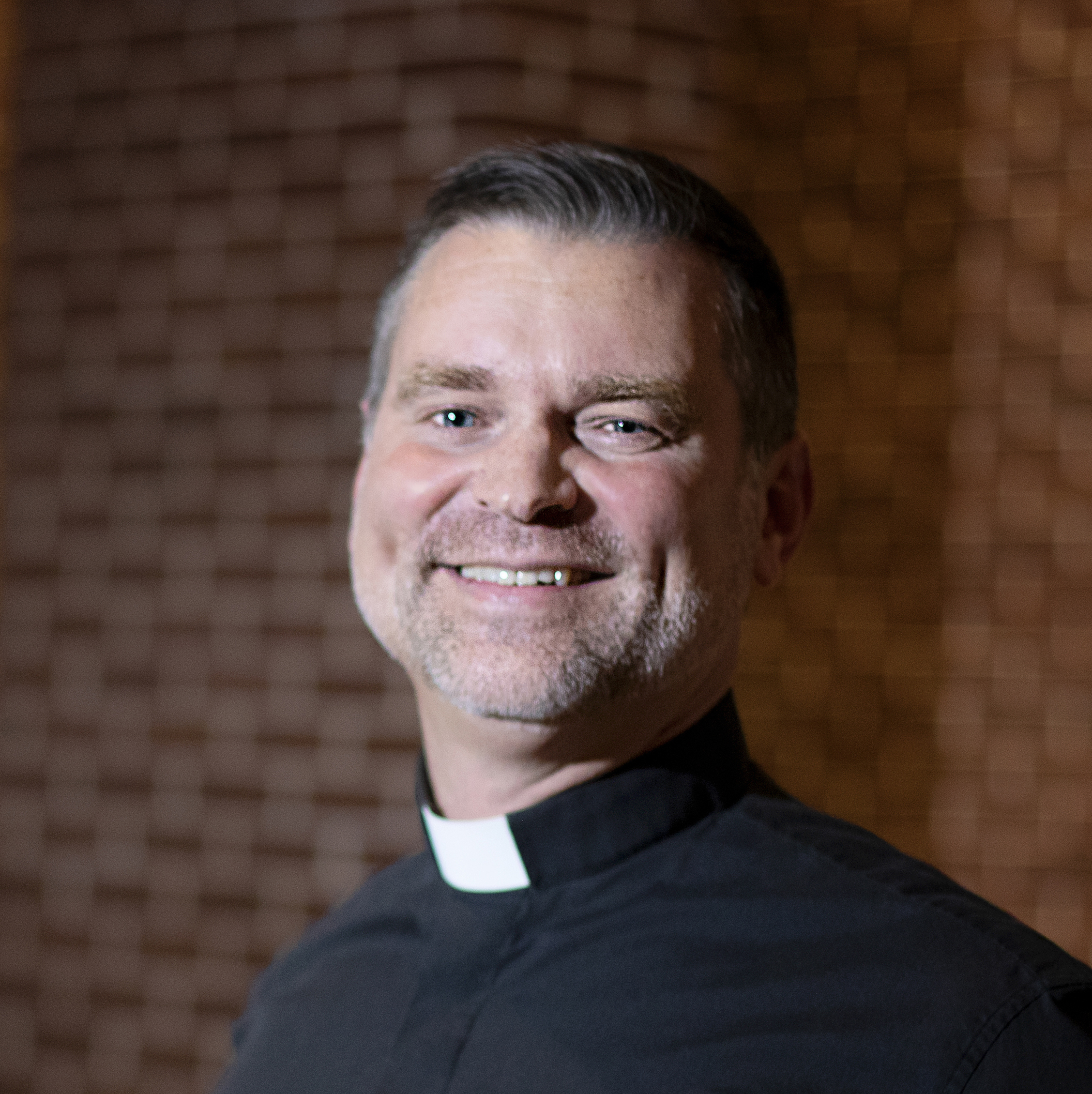 Fr. Jason Sharbaugh
A Letter from Our Pastor
Sixty-two years ago, excitement rattled throughout the Catholic students on campus at the University of Arkansas. New hope and enrgy galvanized the faithful to construct St. Thomas Aquinas University Parish as a place to gather as a Catholic campus community.
"St. Thomas Aquinas has truly become a home to me. I want everyone, especially the future generations at University of Arkansas, to experience a community like the one St. Thomas gave me."
EMILY FEUERBORN, CLASS OF 2021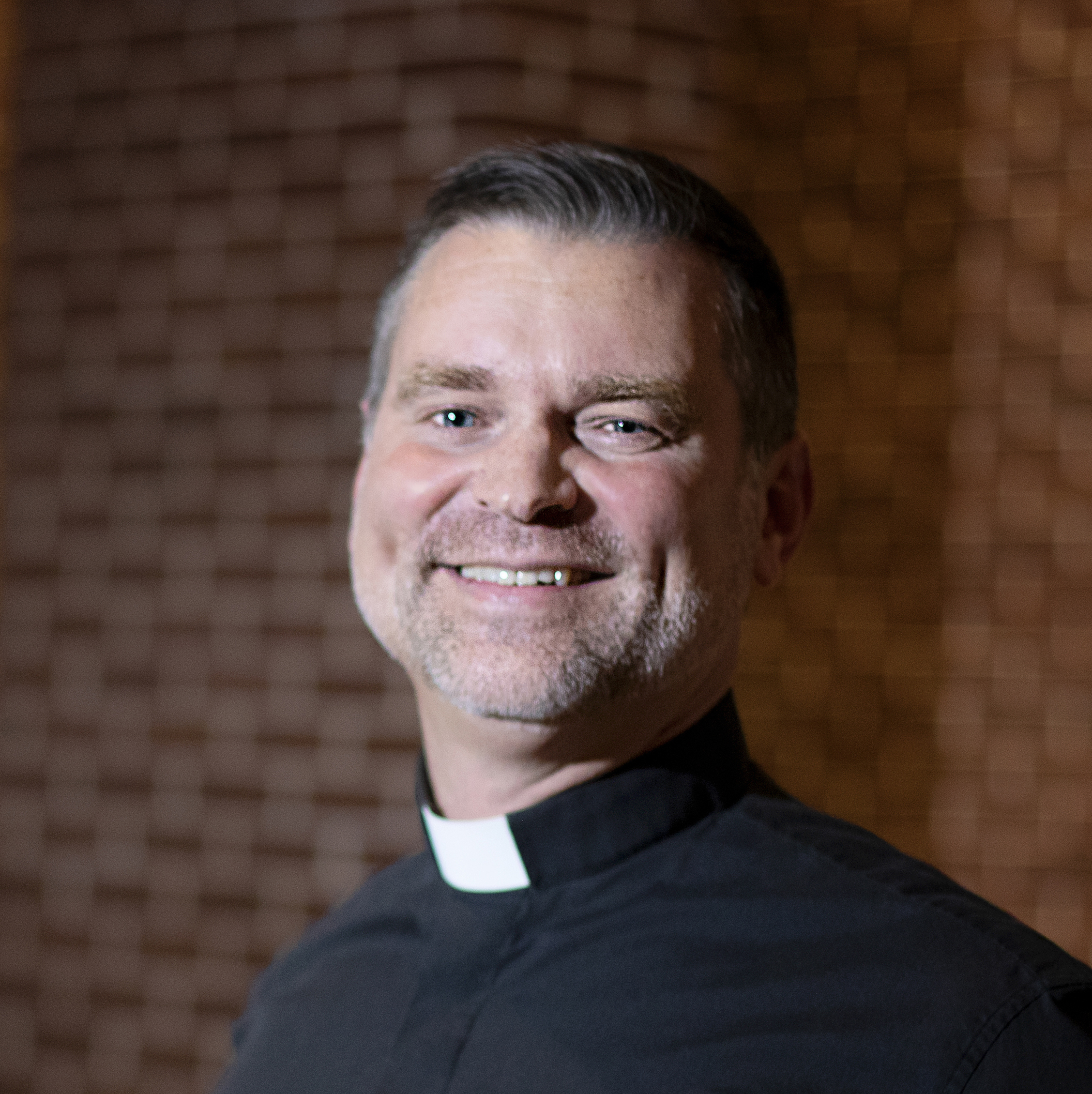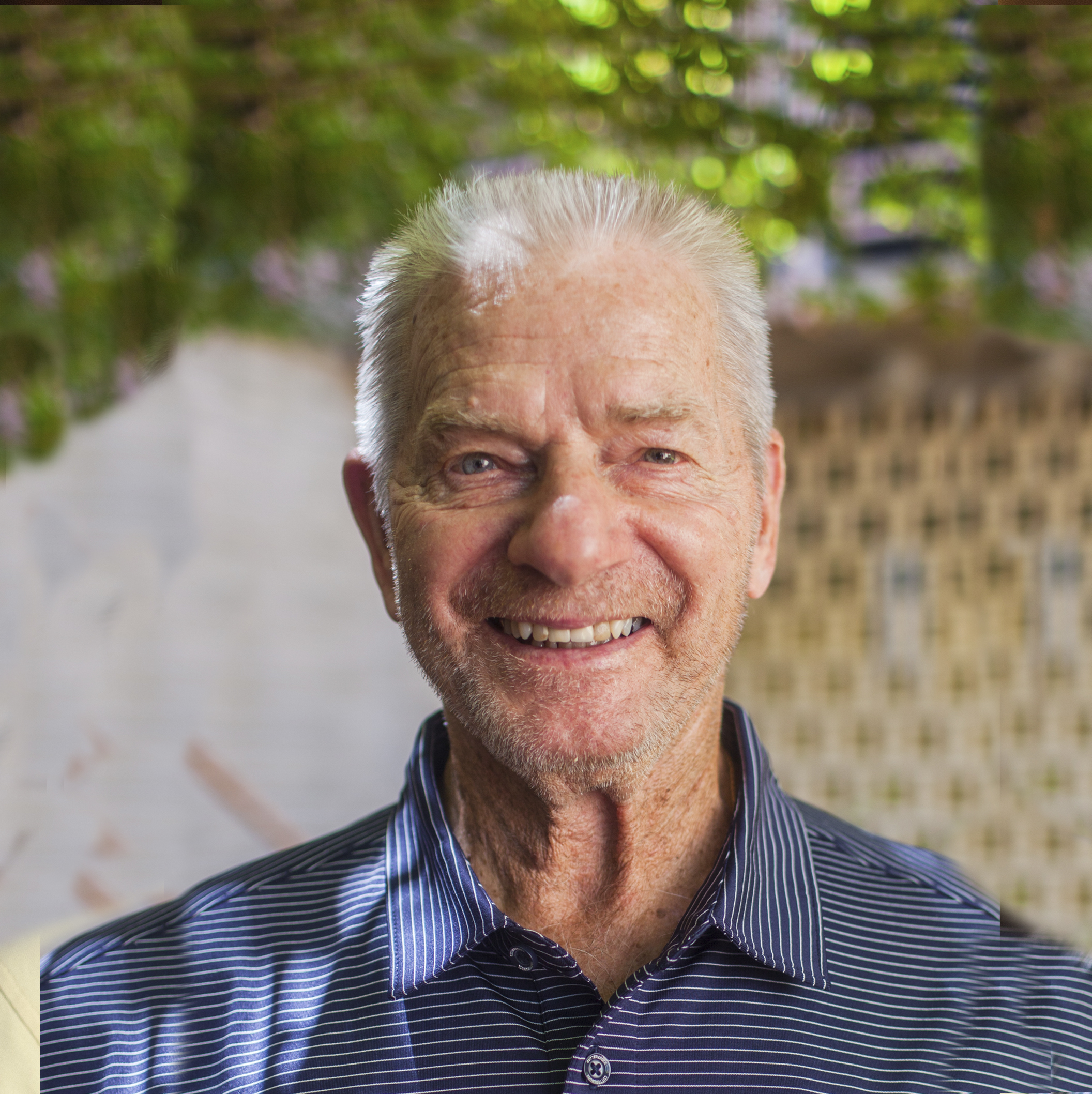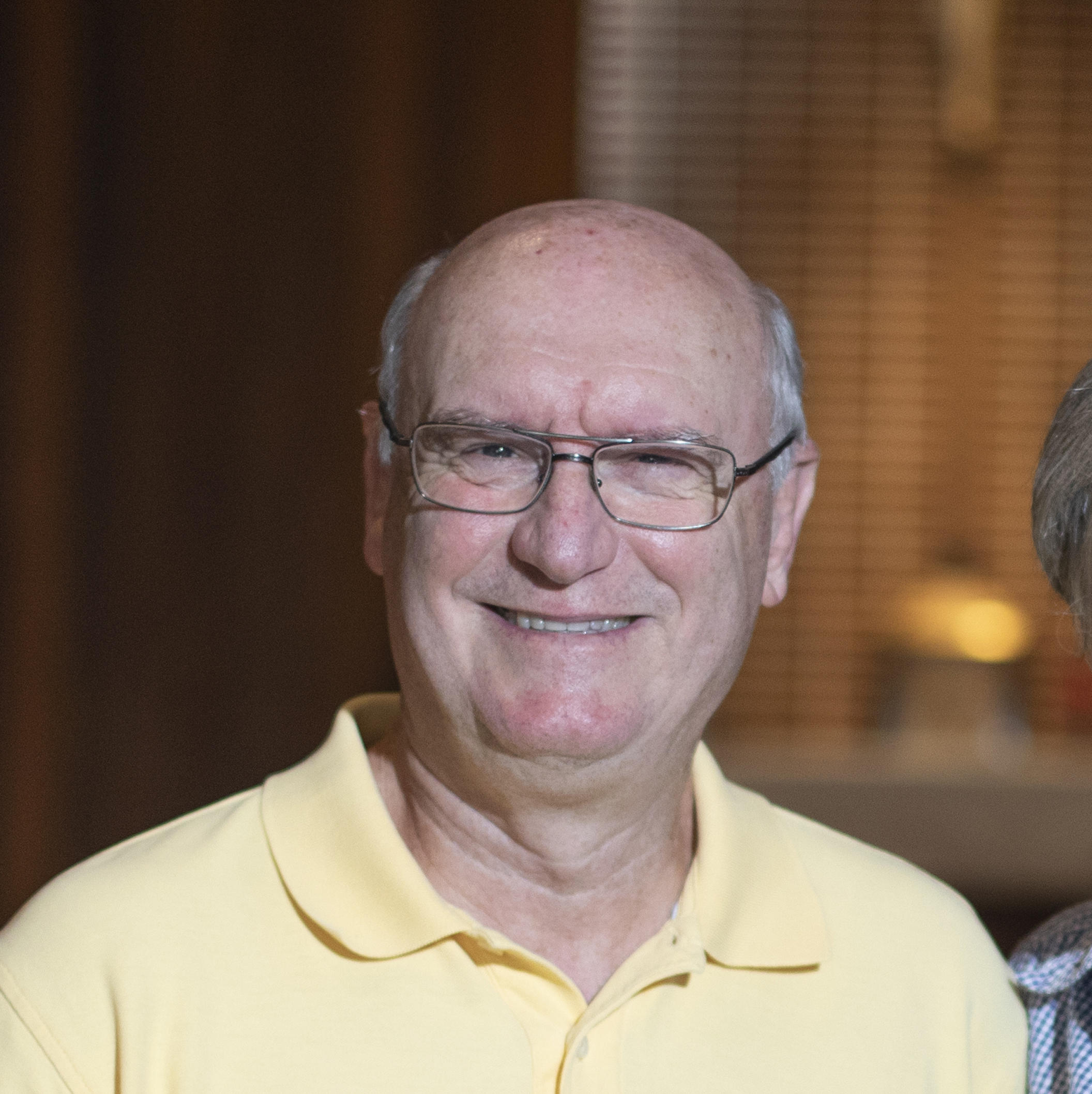 Faculty Advisor and Deacon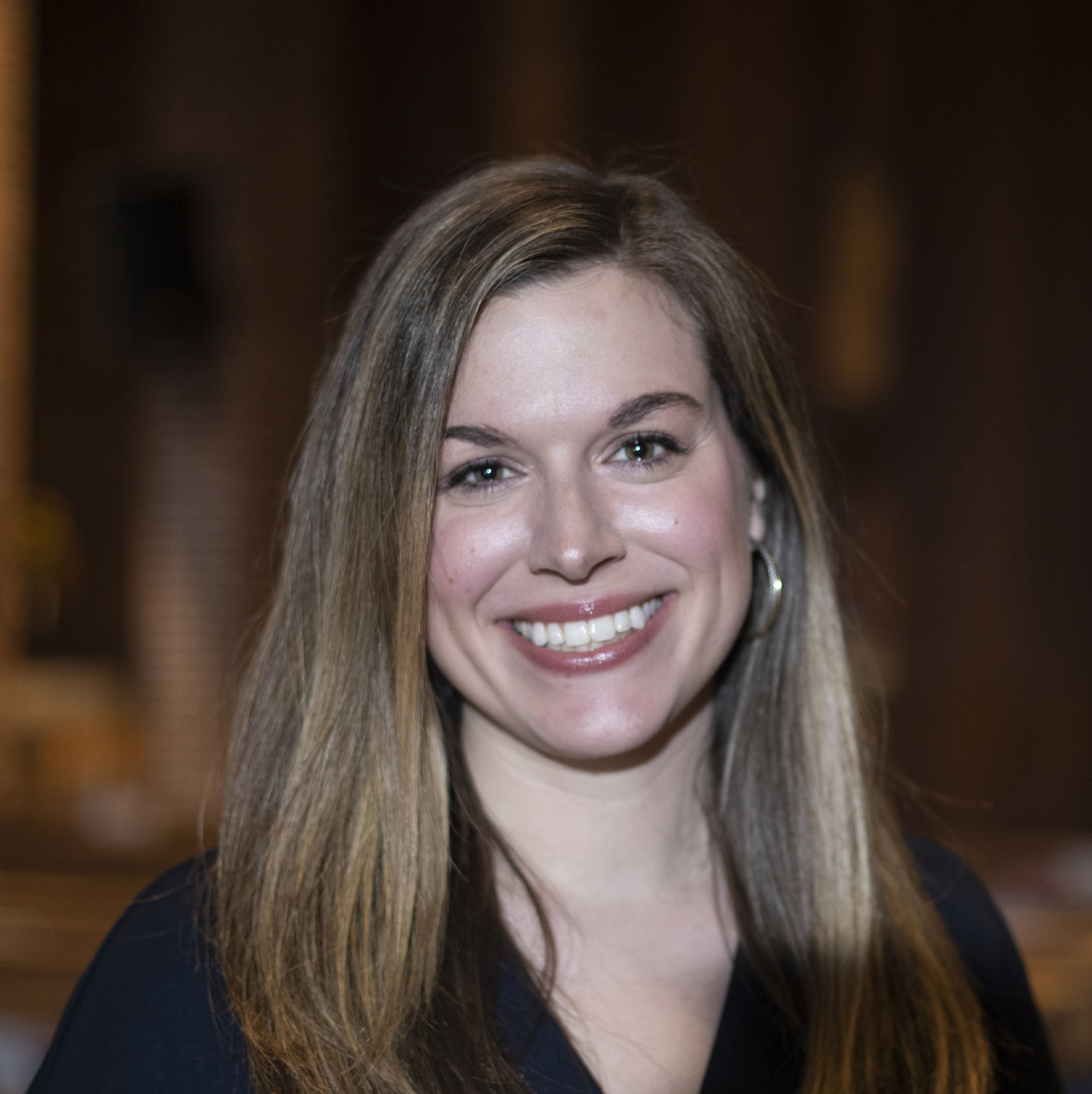 Director of Stewardship and Development
Archbishop J. Peter Sartain
in service of the church
Pastors of St. Thomas
Dcn. Paul Cronan, pastoral administrator
Previous Campus Ministers
Sr. Norbert Hoelting, OSB
Sr. Macrina Wiederkehr, OSB
Anna Paige Frein Umhoefer